We make learning fun and exciting.
"Sensavis is a great visualization tool for collaborative learning. Discussion and thoughtful conversation is born naturally. I strongly recommend!"
Jukka Miettunen, Principal and Microsoft Innovative School Coach, Yli-Ii Comprehensive School, Finland
Sensavis develops visual, interactive teaching tools. Our mission is to give educators all over the world tools that enables all students to reach their full potential through visual learning.
We want to revolutionize the field of education on a global scale. We want to be one of the driving forces in creating possibilities for every student to explore subjects and fields they've previously been excluded from. It's first when we open the door to new ways of thinking that we can solve problems in a new way. We want to simplify and accelerate the learning process.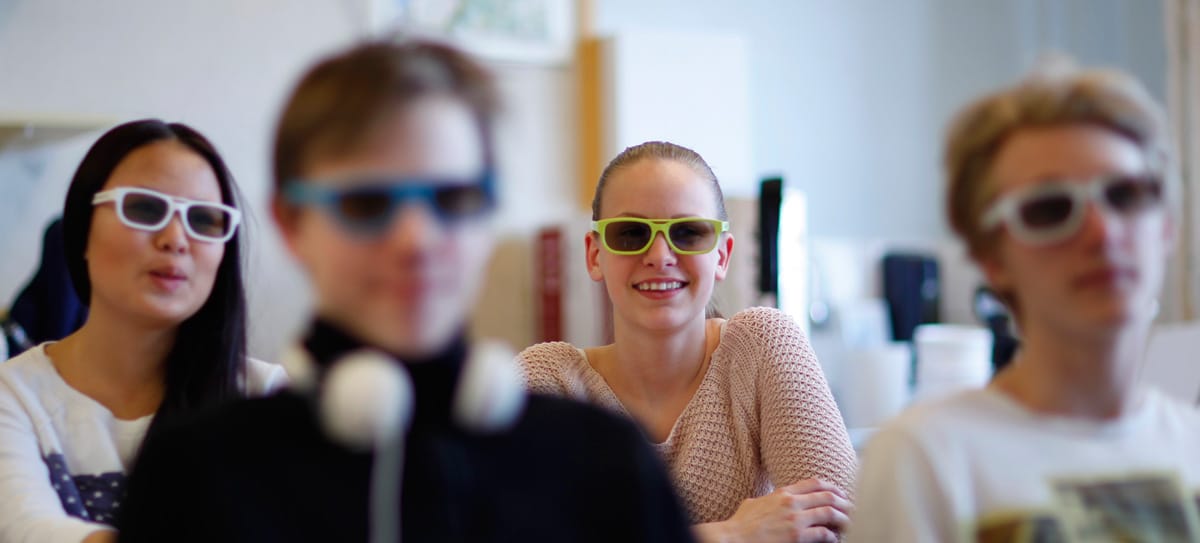 History and timeline
Early 2013, the Swedish company Sensavis started the journey to build a high quality software product for the education sector, Sensavis Visual Learning Tool. Launched in September 2013, the tool is currently used in 36 countries, by over 550 schools, reaching 220 000 students.
2013 – Sensavis Visual Learning Tool (then The 3D Classroom) launched
2014 – Sensavis Inc established. First US customer: Nevada State College
2015 – Sensavis Singapore Pte Ltd. established. First Asian customer: Tanglin Trust School
Ministry of Education Singapore became a customer and development partner
First Middle Eastern customer: Aldar Academies
Selected by Microsoft APAC as one of six Preferred Educational Partners
Global Microsoft Office Mix Partner
2016 – The Swedish National Agency for Education became a customer
Featured on Innovations, a show on Discovery US with 15 million viewers
Sensavis Win 10 app was launched
2017 – Sensavis establishes national and international collaborations with publishers such as
MBD in India
Ernst Klett Verlag in Germany
Liber in Sweden
2018 – Sensavis app for iOS is launched
Sensavis strengthen their collaboration with Ernst Klett Verlag and produces a joint app for the German market, under the name "Klett Sensavis"
Klett und Balmer in Switzerland signs agreement with Sensavis