The wealth of digital tools available today makes it easy to create your own educational materials, and there are many advantages in doing so. As a teacher, the learning for your students is strengthened by your voice and pedagogy. The students can study at their own pace and learn at their level. For a school or school district, a resource bank of videos can help establish a common language and terminology, but it can also act as a key tool for professional development, as well as one of the ways to scale high quality education.
Flipped learning
The global flipped learning (or flipped classroom) movement has gone from being one of many teaching methods to a meta strategy. The global movement of teachers and schools flipping the classroom is fueled by three factors: Firstly, the ever-increasing number of research reports about the positive effects of flipping the classroom when it comes to both engagement and learning, and more recently the key factors to making flipped learning work even better. Secondly, classroom innovation, or innovative teachers building and sharing their strategies with other teachers. Thirdly, technology, where Edtech companies are introducing tools to make flipped learning easier to start, manage and evaluate.
HOW TO CREATE WITH SENSAVIS
Sensavis provides many features that makes it perfect for creating high quality videos. The interactive visualizations are vivid and realistic and they allow the teacher to explain, using student level adapted terminology and pace, making it possible to individualize the video.
Sensavis Win 10 app features inking, allowing you to write and draw directly on the visualizations. Use the tool to further explain or highlight important information, or even use Sensavis as the basis for an assessment. A digital whiteboard lets you draw and write on a black, white, or semitransparent screen without having to exit the app.
In the video below, you will see how easy it is to create with Sensavis and PowerPoint – you can of course use other tools. You will find some suggestions on the bottom of the page.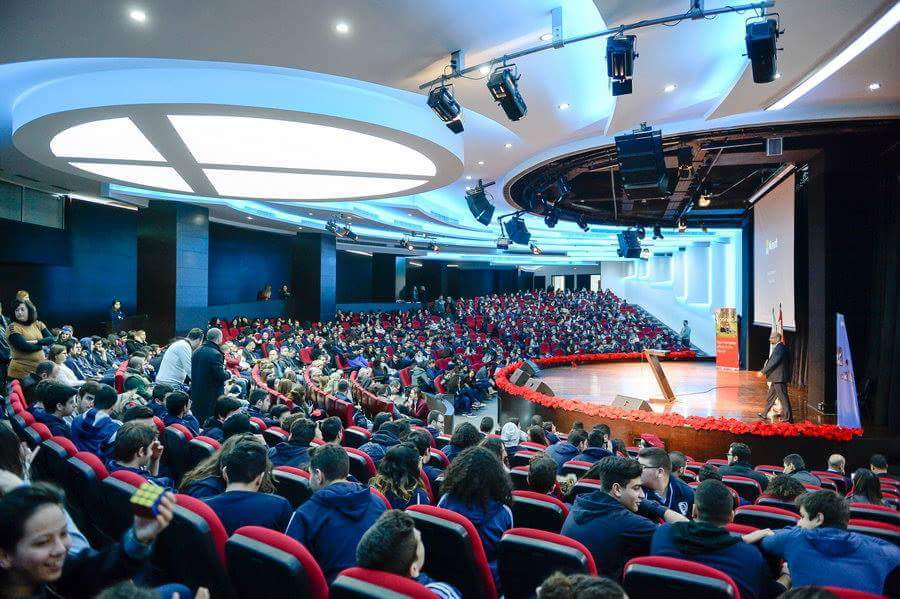 "We are continuously evaluating tools that will support our educators and inspire innovative learning. Sensavis is a perfect fit in our strategy. It opens up for creativity, creation, and discussions and provides a solid tool for both flipped classrooms and project based learning. It is a tool that we believe will inspire both educators and students."
Elie Saab, Director of Information Learning Technology & E-learning at Collège Notre Dame de Louaizé, Lebanon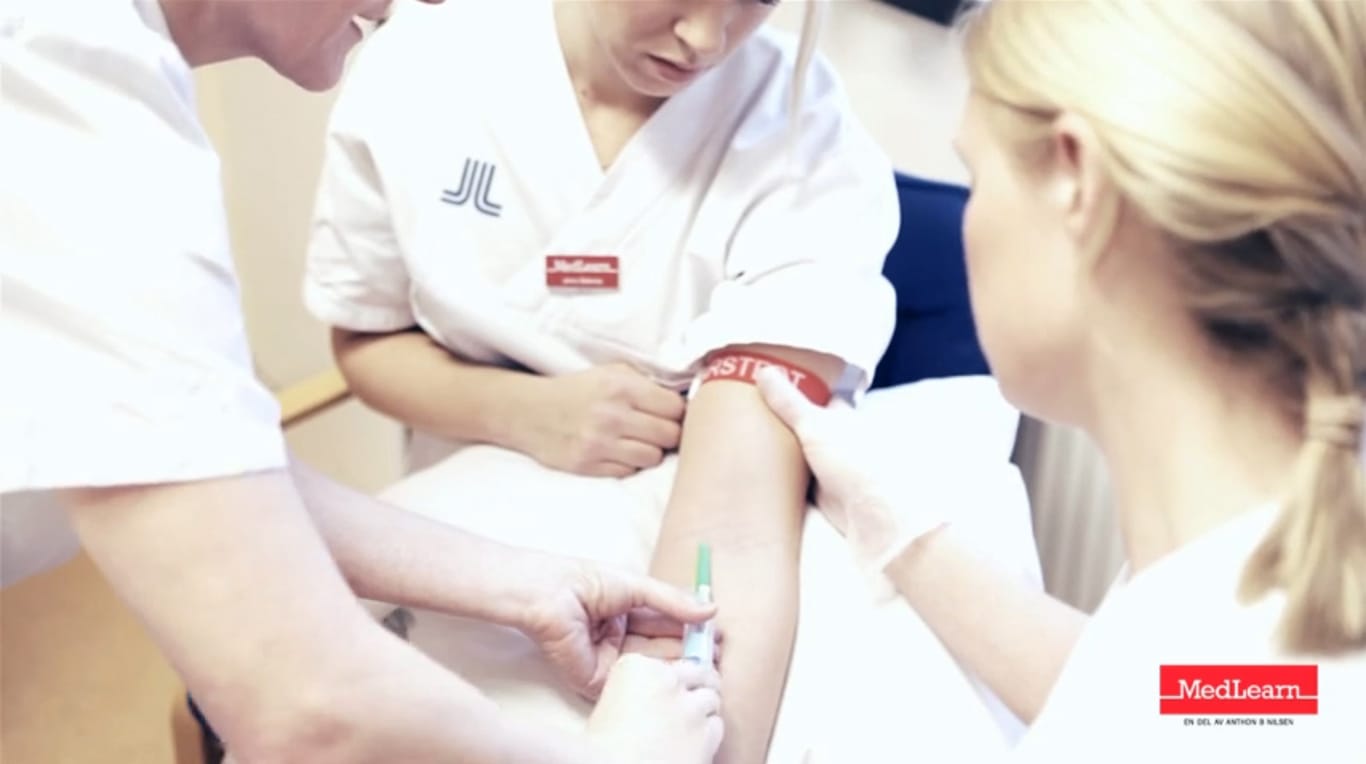 "We have very small classes spread out all over Sweden, and all of them were struggling with Medicine 1 and 2 courses. Granted, these classes teach anatomy, pathology and physiology, so they are very difficult. When I saw the visualizations in Sensavis I immediately thought to make videos, that our students would have an easier time succeeding if they could see what we were teaching rather than just lecturing."
John-John Ernstsson, responsible for quality and development at Medlearn, Sweden
"With Sensavis, besides fantastic visual material for natural sciences and for teaching mathematics, we also have educational aids that enhance students' learning processes. It will also be easy for us to use the tool to record our own teaching materials and provide students with the opportunity to learn at their own pace. The ability to record enables us to work with the municipality's native-language teachers to create teaching materials in new arrivals' own languages. This will provide our new arrivals with immediate access to learning, even if they have not yet learned Swedish. It will also speed up learning both of Swedish subjects and the Swedish language. We are thus improving accessibility in the classroom as well as integration into Swedish society."
Lotta Lorentzon, Assistant Head of Production for Children and Education, Municipality of Ekerö, Sweden